Founded in Kunshan, Jiangsu in 2013.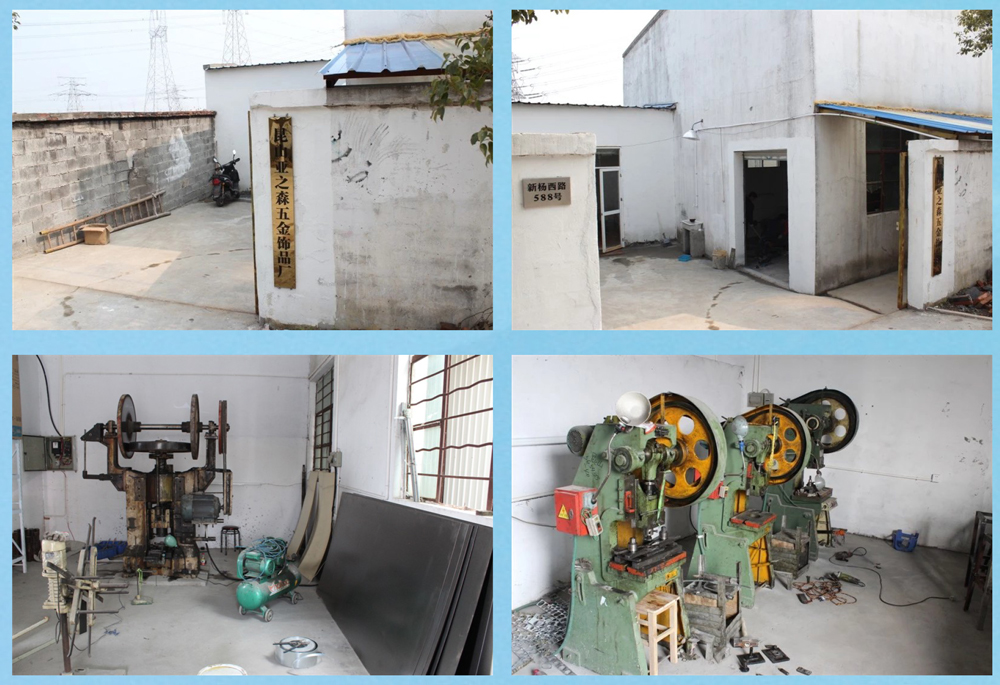 From 2014 to 2015, the simple iron sheet factory in Pingshan, Shenzhen city, difficult conditions, about 20 employees.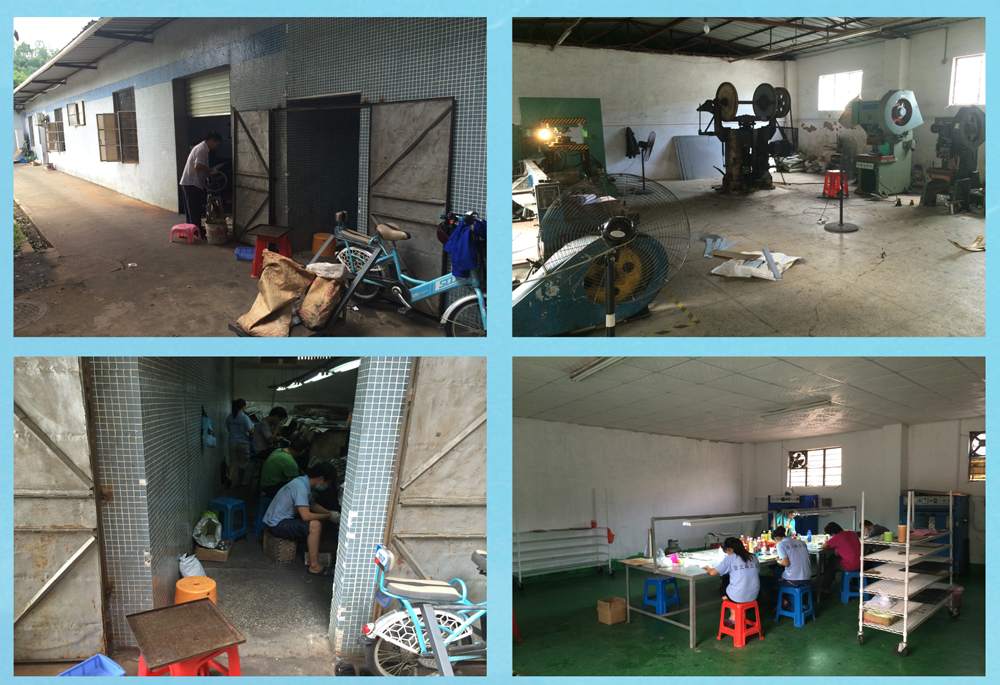 2015-2019 Xiuxin Road Factory.
With the continuous improvement of the company's business, YAZS moved into a new factory in 2015, with an area of 2,500 square meters and about 50 employees.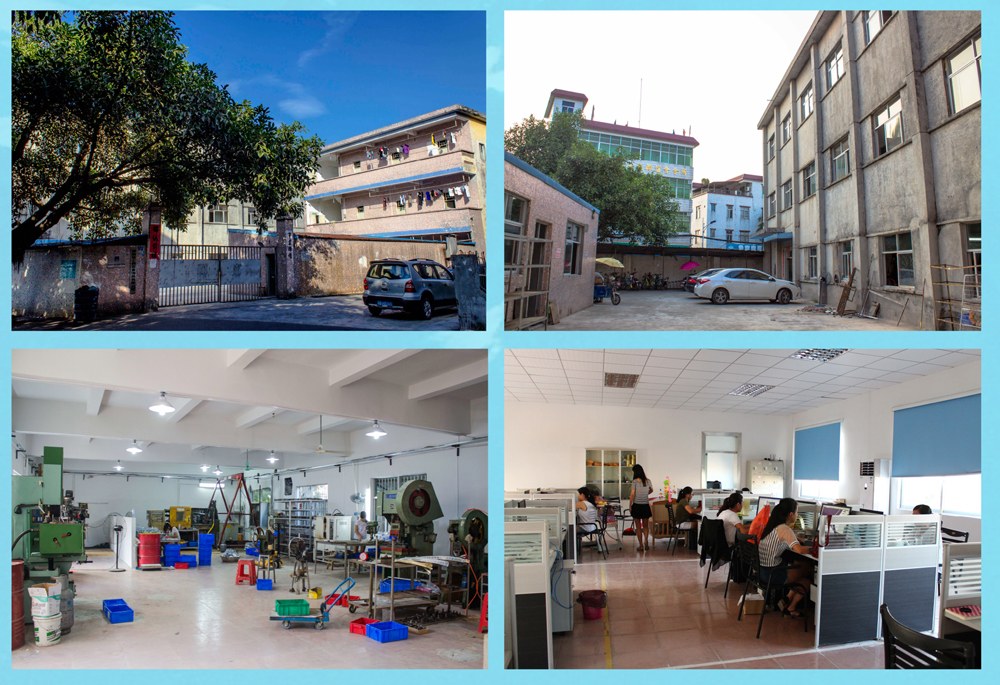 2019-2022 Jinsha Factory
As the company's business continues to grow rapidly, we need to add equipment, but the area is limited. In October 2019, YAZS relocated to the new factory in Jinsha, with an area of 6,000 square meters and more than 200 employees.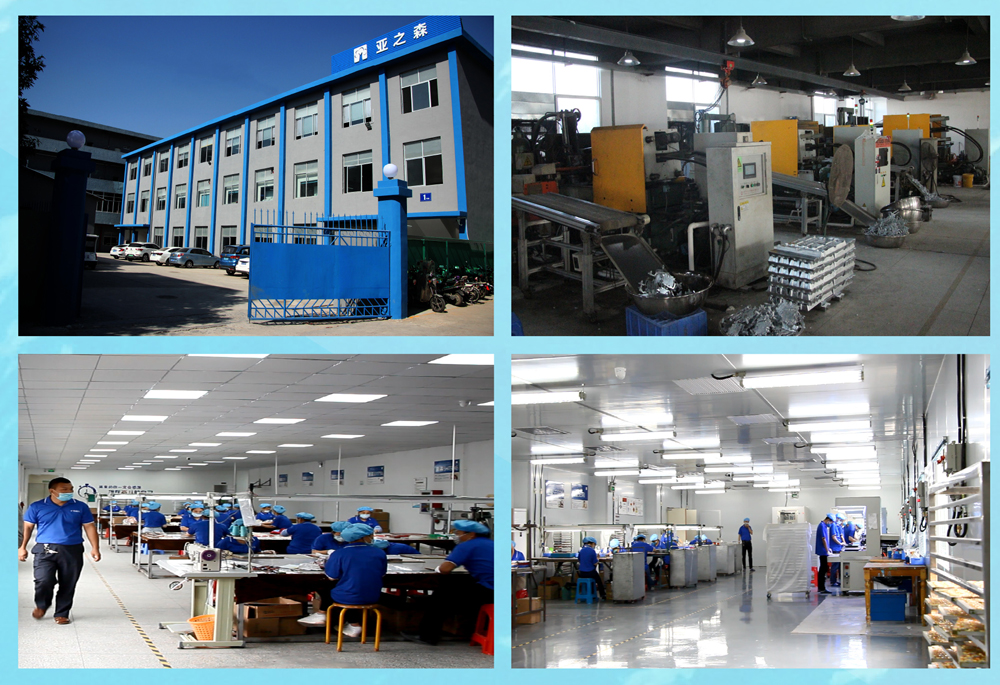 In June 2022, YAZS relocated to a new factory in Longtian, with an area of 10,000 square meters and 450 employees. Although affected by multiple factors such as the COVID-19 epidemic and weak domestic consumption, But company's business has repeatedly hit new highs with the joint efforts of all employees and the support of customers in domestic and overseas. In order to provide good customer service and delivery time, YAZS relocated to the new Longtian factory in June 2022. Now we have 10 mold engraving machines, 12 die-casting machines, 3 stamping machines, and 1 hydraulic press machines. There are 26 color machines, 3 UV printing machines, 10 pad printing machines, automatic packaging machines and other advanced equipments. All processes are process in our factory except for electroplating. We sincerely welcome new and old customers to visit.
Thank you!