2021 Fire Training
In order to enable all employees to understand the basic knowledge of fire protection, improve their awareness of safety precautions, enhance their self-protection capabilities, learn how to extinguish fires in the early stage, and ensure the safety of employees' lives and property, a fire training was carried out in the factory on October 28, 2021 and obtained a complete success.
Starting from the actual situation of safety work, the main task of this fire training is to conduct a fire fighting skill training. The main purpose is to make each participant understand the basic knowledge of fire safety, how to escape from the fire scene and learn the correct use of fire extinguishers. , to improve fire safety awareness. In order to achieve good results in the training, our company also invited the relevant leaders of the sub-district office to conduct fire-fighting knowledge training for employees, and explained and personally demonstrated the use of portable dry powder fire extinguishers on the spot. Finally, the participants in the training also experienced how to properly use fire extinguishers and emergency rescue. The fire training was carried out in a tense and orderly manner, and finally achieved a complete success and achieved the expected results.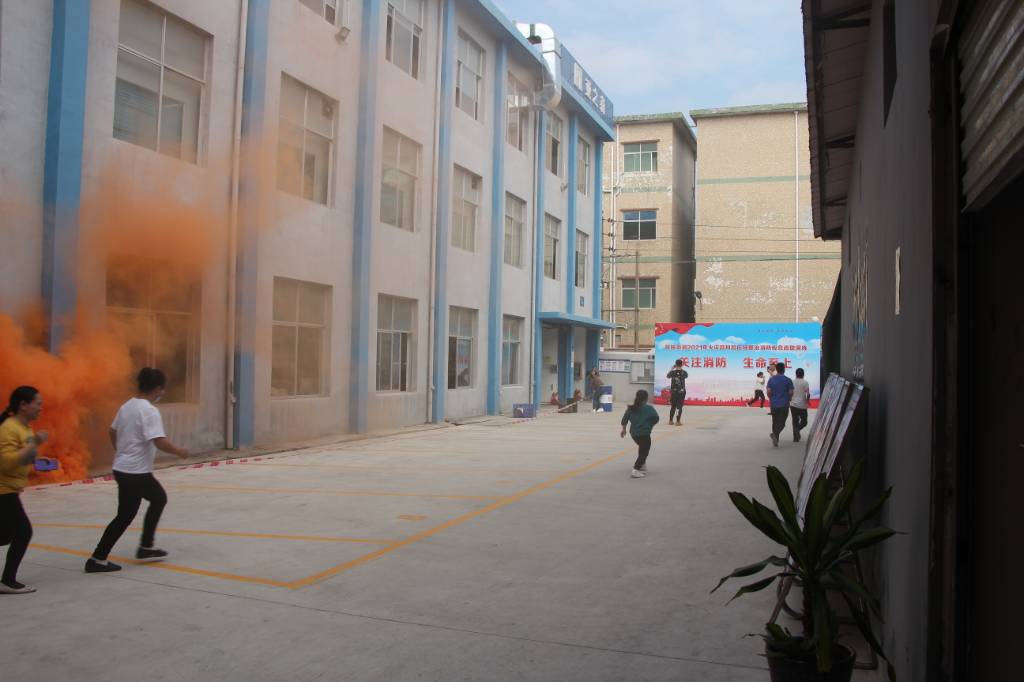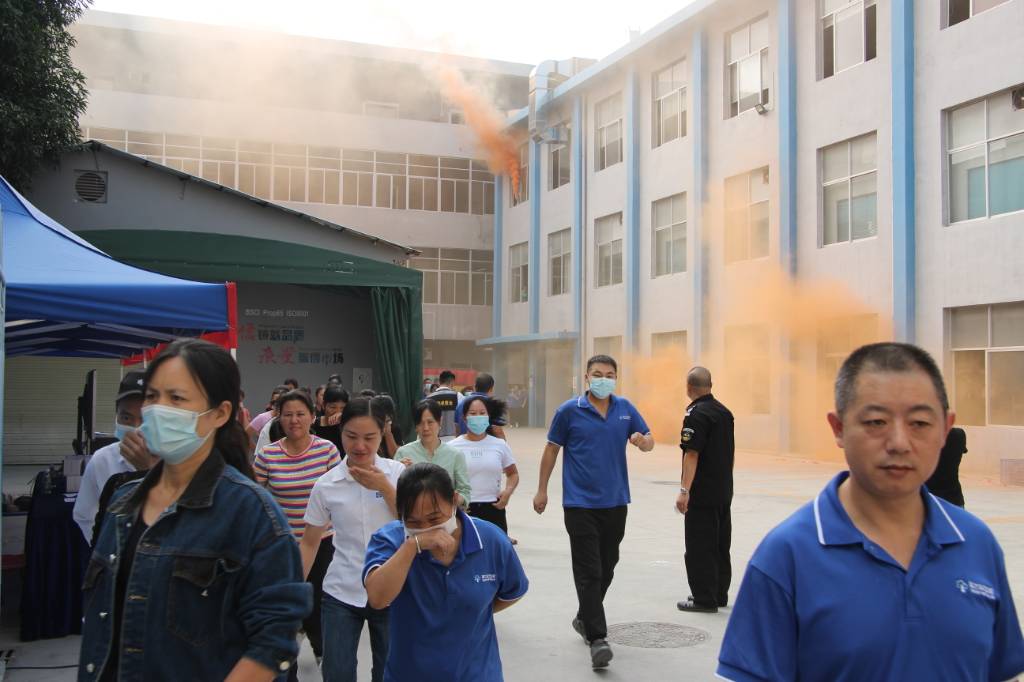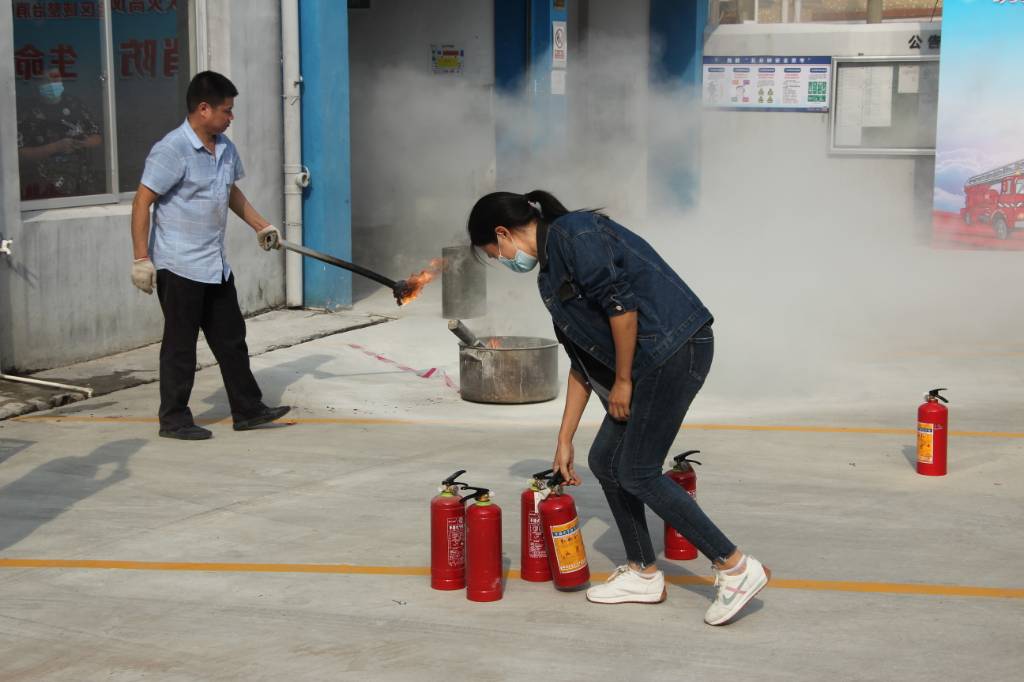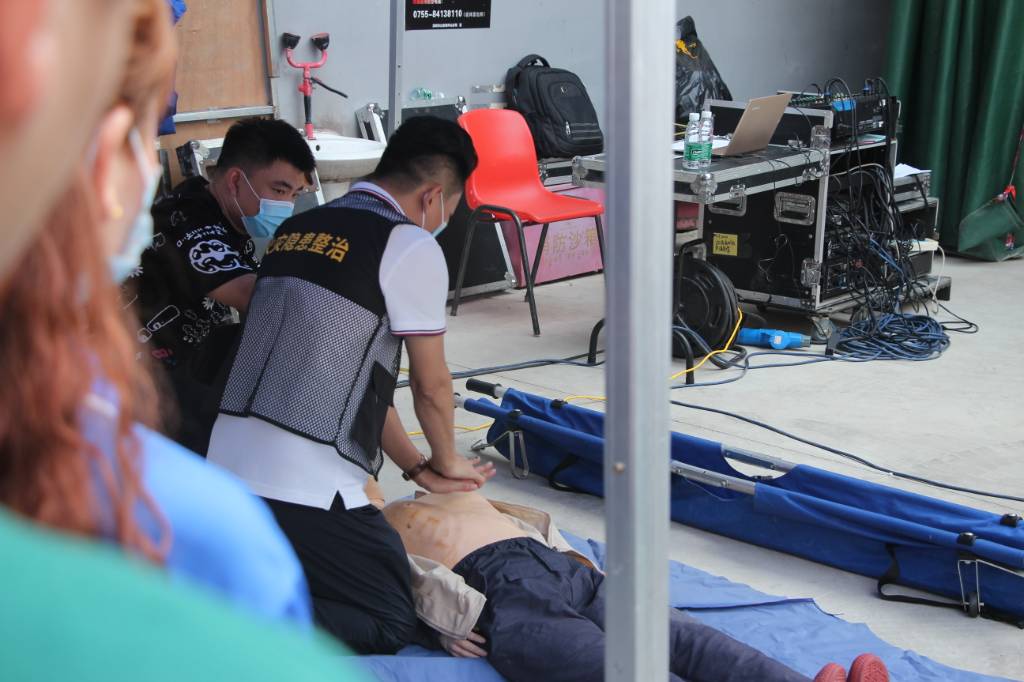 Through this fire training, it not only enhanced the fire safety awareness of all employees, but also made the concept of group prevention and group governance deeply rooted in the hearts of the people. It provides a certain guarantee for the production and operation of our company.