How to make the hard enamel badge
How to make badges, please refer to the following explanation.
1. Customer sends the artwork, informs the size, quantity, color requirements etc. Our designer will draw digital proof according to the requirements of customer and combined with the production technology.
Plating color:Please see:Home==》Download==》Plating Chart
Enamel Color:Please see:Home==》Download==》PMC Pantone C Chart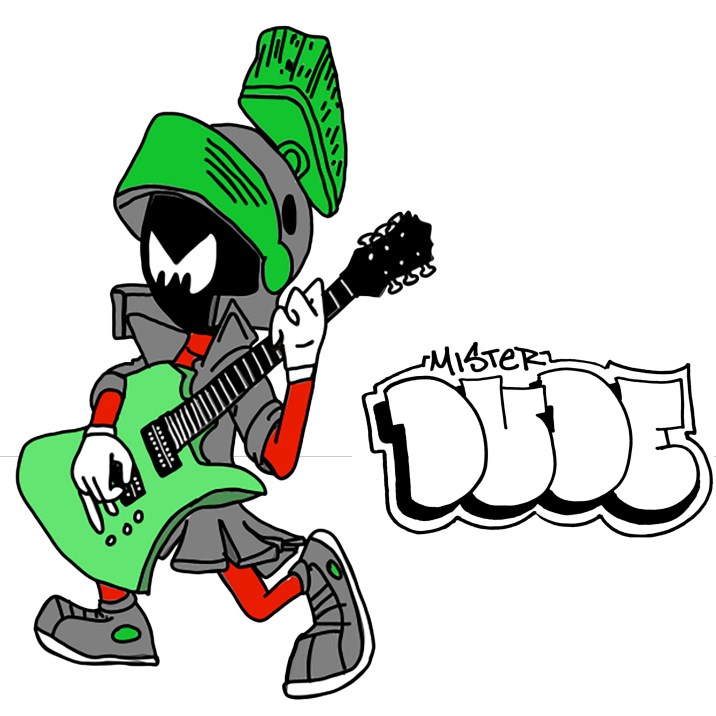 2.Start to make the mold after digital proof artwork confirmed by customer.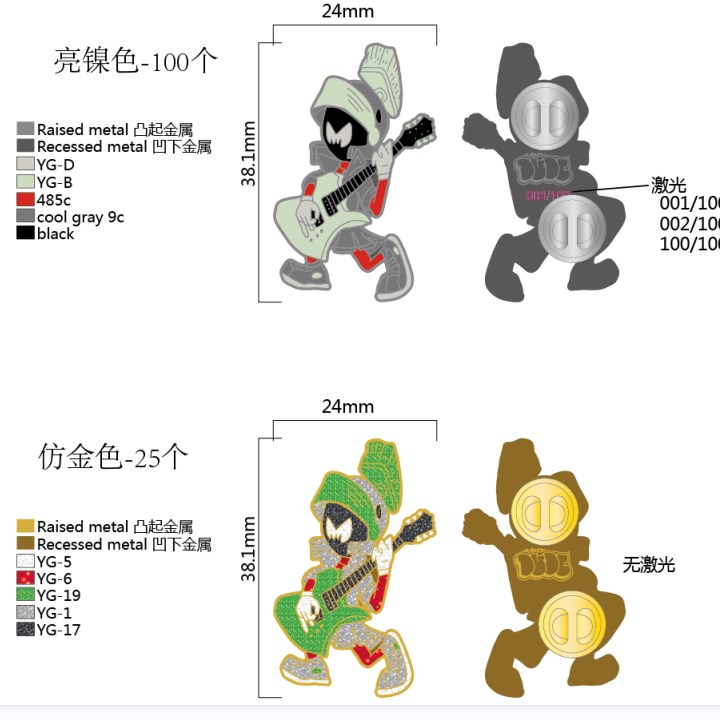 3. Coloring process: soft enamel, hard enamel, glitter, glow in the dark.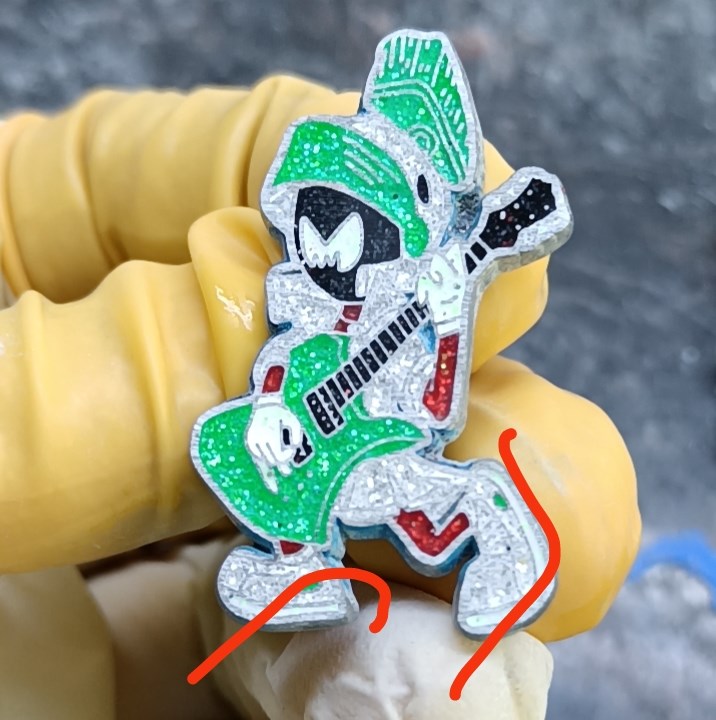 4. After polishing and electroplating, it's almost a finished pin badge.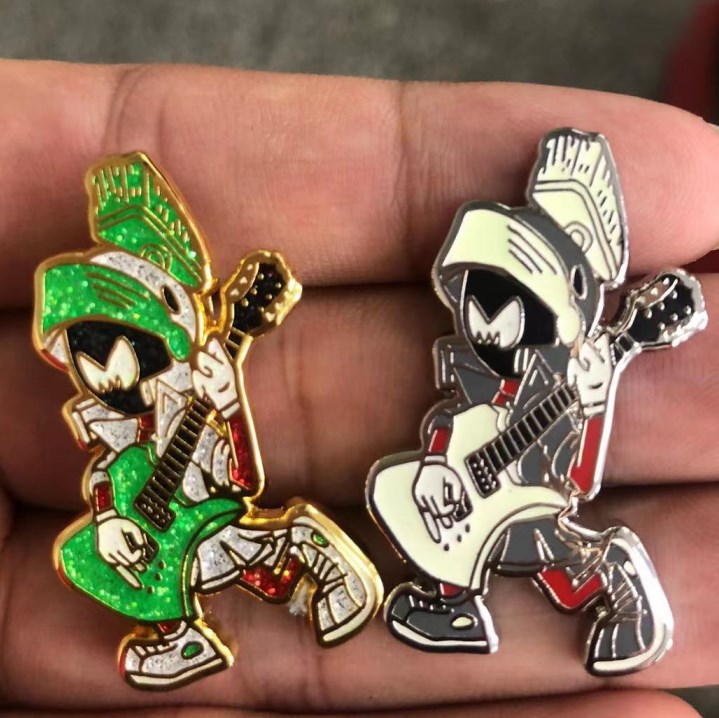 5. Laser numbering according to customer requirements.